Betts Envirometal
Betts Envirometal is a member of The Betts Group. The original family business, specialising in the smelting and refining of precious metals, was founded in Birmingham's Jewellery Quarter by Alexander Betts at the dawn of the industrial revolution back in 1760.
Now in the 9th consecutive generation of family management, and entering the 4th century in which it trades, the Betts family is proud of its long history of integrity and commercial strength. Throughout this time our core principles have always been to provide 'quality' and 'service' -two words that are too easily used and often not fulfilled. These two qualities are the founding principles of Betts Envirometal.
Recognising the ever-increasing restrictions being imposed on waste movements and harnessing the Group's unrivalled expertise in precious metal recovery, Betts Envirometal was established to provide its customers with the opportunity to manage costs and generate revenues by recovering precious metals from waste streams.
In the time Envirometal has been operating, the restrictions, rules and bureaucracy governing the production, transportation and treatment of wastes have increased at an unprecedented and overbearing rate.
The impact of tighter regulation is costly and time consuming and may have drawn your management away from its primary objectives. Legislation has placed the onus upon waste producers to ensure that their wastes are dealt with correctly.
Betts Envirometal manages precious metal waste streams for our customer (even those defined as hazardous). With our state-of-the-art factories, specialist transport fleet, comprehensive licenses and and strong Health & Safety record, we are ideally placed to maximise returns for customers with precious metal-bearing waste streams.
We are also able to offer a secure storage and destruction solution, incorporating a professional records management solution for our customers.
At Betts Envirometal we take recovery of precious metal bearing waste seriously.  Our up to date technology means we are able to efficiently reuse and recycle more and more waste, avoiding landfill and saving the environment. We dispose of thousands of NHS medical records and X Rays, with all of the associated paper and cardboard being recycled. Precious metal waste is recovered and re-used. Since 1760 we have been experts in precious metal recovery; our investment in the latest processes ensure we remain the most efficient in dealing with this sort of commodity.
We provide UK-wide collections, and recovery for businesses of all sizes with precious metal-bearing waste streams.
If you would like to know more about our services, call our team on 01562 740 220 or email envirometal@bettsmetals.co.uk for more information.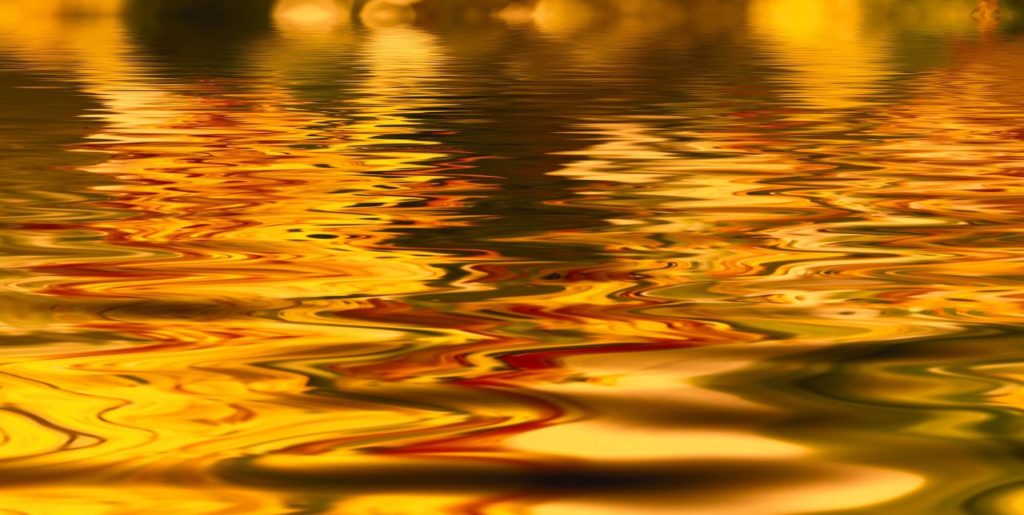 Metal Bearing Liquids Recovery
As the UK's longest-established precious metals business, The Betts Group has enormous expertise in the recovery of precious metal from almost any source. One of our core competencies is the in-house extraction of precious metals from solutions and we are able to process silver, gold and PGM-bearing solutions in-house including…
Click to find out more about our Metal Bearing Liquids Recovery services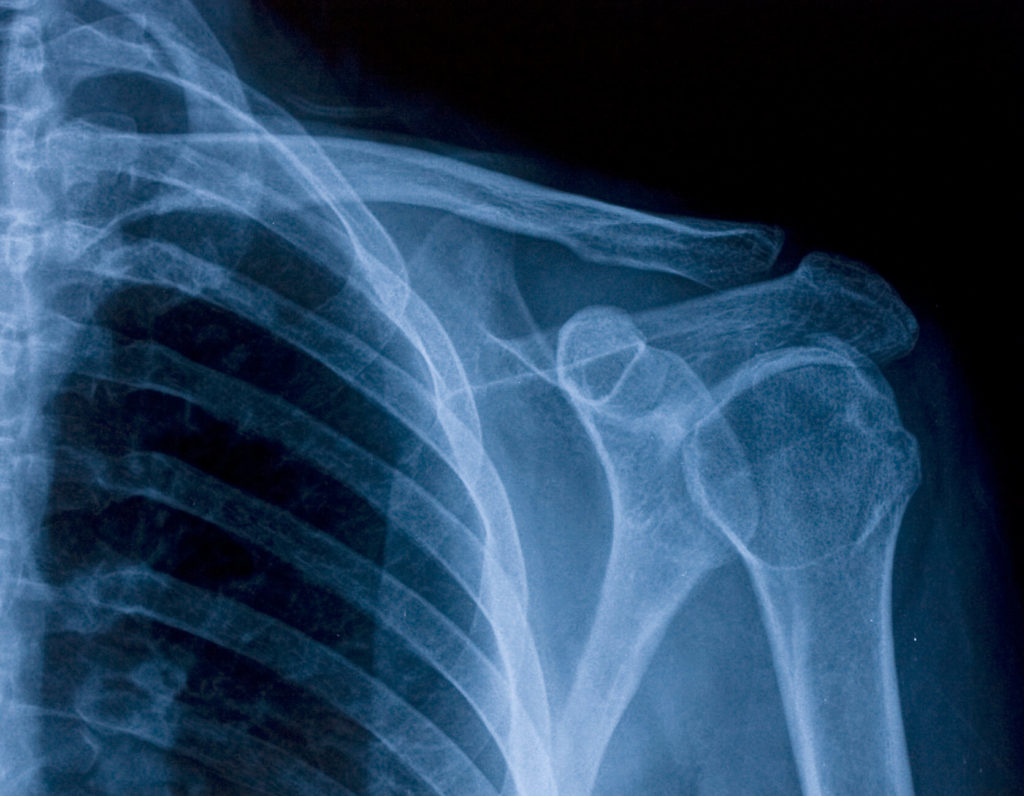 Silver Recovery & Recycling X-Rays
Betts Envirometal are the UK's leading company for silver recovery and recycling. Recovering silver from a broad range of wastes has been one of the core pillars of our business for over 250 years. We have a wealth of experience in dealing with silver recovery from virtually any source. Combining…
Click to find out more about our Silver Recovery & Recycling X-Rays services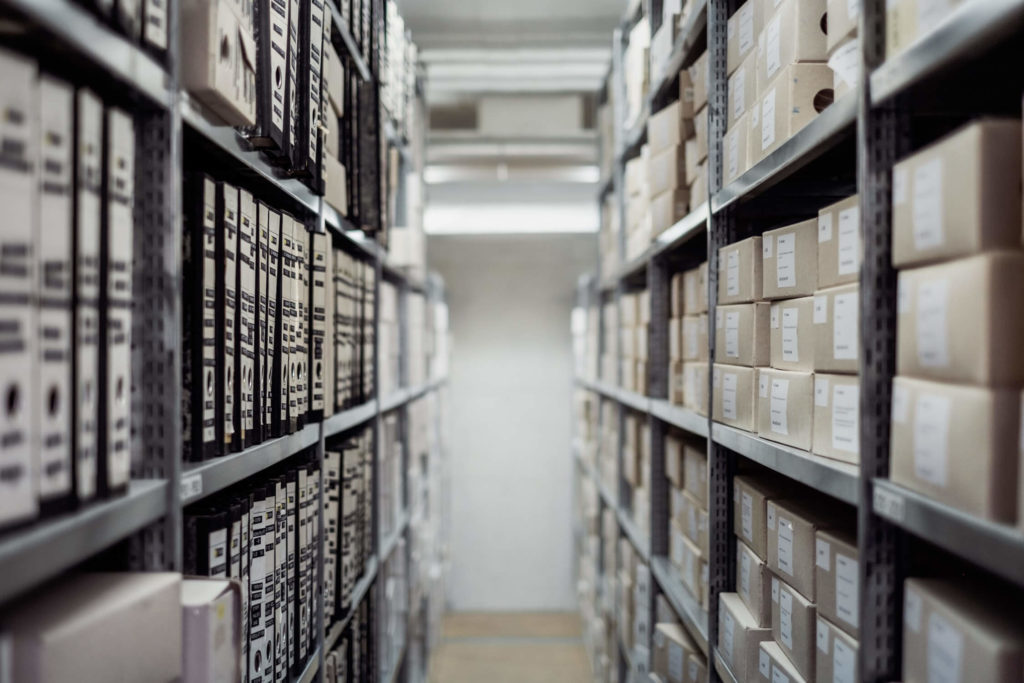 Storage
Betts Envirometal offers an established storage solution that undertakes the records management, storage and secure destruction of photographic x-rays and other records for some of the largest NHS trusts and best-known companies in the UK. Whilst our key areas of expertise include X-Ray storage and confidential records (such as medical,…
Click to find out more about our Storage services